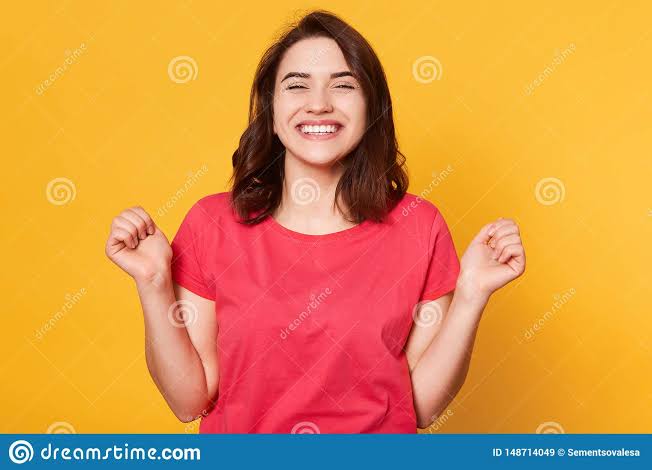 Gladys graduated from one of the renowned universities in her country. After about 2 years, she secured employment in a formal sector and worked diligently and kept abreast of her schedules in order to stay relevant in the system. Her immediate boss nominated her for various workshops where she lodged in different hotels. Initially, she got super excited at the five-star hotels with technologically driven facilities- lights, doors, and others. Attending workshops however became a frequent occurrence across her career, and everything became usual.
In our Christian faith, when we first gave ourselves to the Lord, the salvation experience was thrilling, we were happy on our new journey. We prayed with fervency, read our Bibles with so much passion, took evangelism as a priority and never missed fellowship with other believers. As we grow older as believers, there is the tendency to become still rather than thrilled. This we must avoid.
Our faith must be renewed daily so our affection for the Lord is maintained. We must do this by prioritizing spiritual discipline just like we did when we first met the Lord. We must renew ourselves daily, our commitments and love for the Lord must be daily refreshed. We must not fall into the error of the Ephesians, whom the lord rebuked for loss of first love.
Sometimes, we are presumptuous and fall into the error of being too familiar with the Lord and his servants. The Pharisees and Sadducees did not benefit much from Jesus' ministry because they said 'is not this the carpenter's son, is not his mother called Mary? and his brethren, James, and Josses, and Simon, and Judas?' (Matt 13:55) They trivialized the Messiah and relegated Him to a common kinsman.
We must accord the word of God and the prophecies of His servants the respect we accorded them when we first believed. We must not trivialize the scriptures nor the things of God because we had always had access to them. The word of God is new every day and we must see this as such. We can read the same verse after 2 hours and get fresh revelations from the same passage. We must therefore not be frivolous as we read the scriptures, attend weekly fellowships and special programmes lest we lose the thrills and become still.
There are many people who just gave their lives to the Lord and who are so thrilled, while old believers are getting still. The Bible says "…the last shall be first and the first last…" (Matt 20:16) The Lord Jesus charged us to therefore take heed unto yourselves. May we always be thrilled in our Christian faith until we see our Lord's face in Heaven in Jesus name. (AMEN).