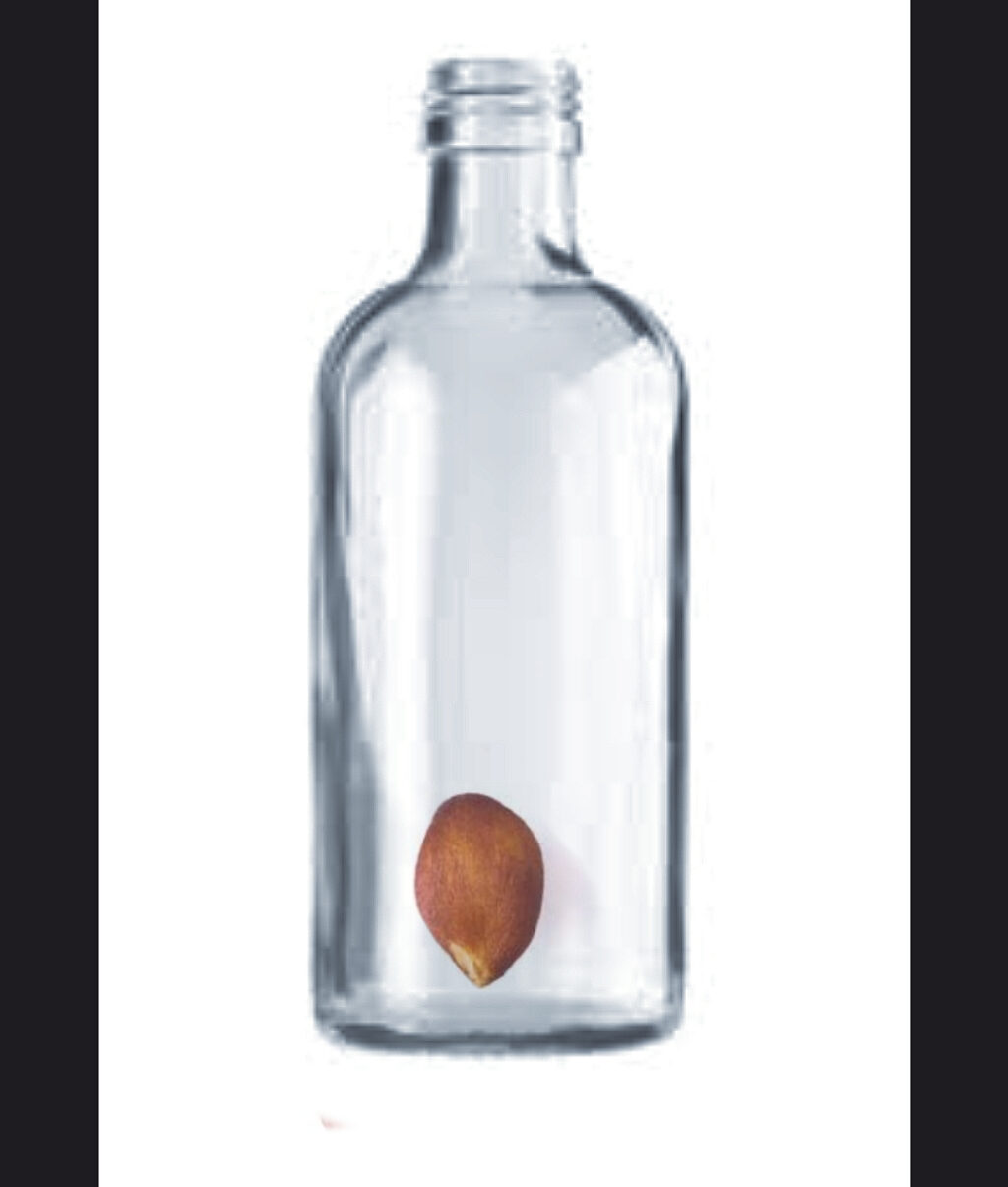 In one of the cities in Africa, traffic officials are known to extort the innocent populace on either real traffic offences or trumped-up ones. They sometimes intentionally set traps for innocent commuters, so they can later demand bribes from them as means of setting them free.
Mr Bee works for the government of this city and would have severally fallen victim of the vices perpetrated by these officials. However, there is a logo of his workplace clearly displayed on his vehicle. They had attempted many times and would eventually let him go because of their discovery of this sign on his vehicle. A West African adage comes readily to mind- A seed kept in a bottle is untouchable for the fowl.
Jesus promised His disciples protection. The bible declared that our lives are hidden with Christ in God (Colosians 3:3). This makes us untouchable as whoever will defeat us will first have to conquer Christ, which is absolutely impossible. The scripture also said that '…Let no man trouble me for I bear in my body the marks of the Lord Jesus (Galatians 6:17).
The viral picture of a zoo cruise also came to mind. Tourists were placed at the middle of a lorry carriage and had two iron barricades surrounding them. A space was created between the barricades to keep the tourists away from the edge of the lorry carriage. They drove through a lion pack and about six hungry lions intended to attack them. One climbed on the lorry, others crawled around the carriage making frantic efforts to get at the passengers, but there was no way. They had become the untouchable seed in the bottle.
Believers must always be aware of this heritage we have in Christ and not always be filed with fear of all sorts. Fear of the unseen, fear of tomorrow, fear of evil spirits, fear of darkness, height and the likes. The phrase "fear not" appeared repeatedly in the scriptures. God is our defence and will not give us to the wish of the enemy. He said "touch not mine anointed and do my prophets no harm" (1 Chronicles 16:22; Psalm 105:15); "there is no enchantment against Jacob neither is there any divination against Israel…" (Numbers 23:23)
However, before these promises of protection can be ours, we must live transparently holy lives. This affords us the protective power of the Almighty. It guards us from unseen enemies and conspiracies. The world we live in has become increasingly insecure but we must not fear because God is our banner and our defence. When next you face your usual fear, tell yourself 'I am untouchable as the child of the King of the Universe! Halleluyah!!